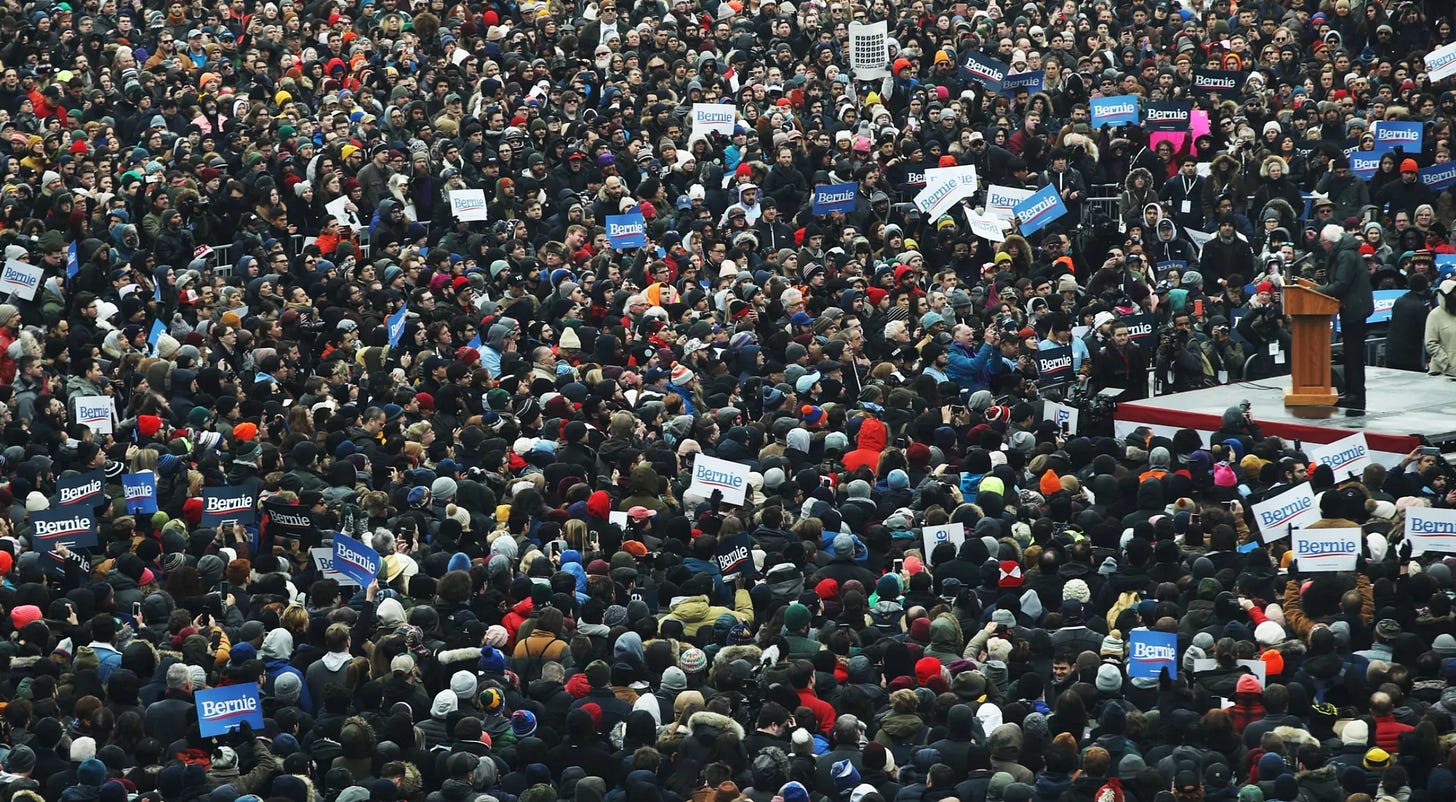 It's here. The moment you've all been waiting for. Episode 8 of the Insurgents.

On this episode we're joined by the Antifada. We talk recap Super Tuesday, take a look ahead at what's next for Sanders & his movement, talk about the role of electorialism in creating a better, just society and whether Biden is all there.

You can subscribe to Antifada's Patreon HERE.

And follow them on Twitter here:
https://twitter.com/the_antifada
https://twitter.com/as_a_worker
https://twitter.com/jamie_elizabeth
https://twitter.com/spaceprole

—

Subscribe to the Insurgents on iTunes here.
Or on Spotify HERE.