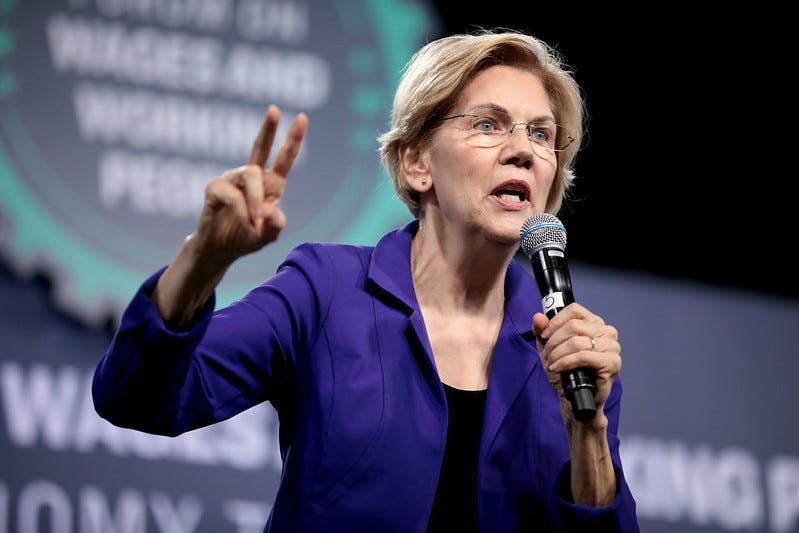 Hey everyone, it's the Insurgents. Episode 7. We're back. Today we're joined by Alex Kotch, an expert on money in politics, to help us better understand the role of big money in the Democratic primary. A lot of people, candidates and even reporters have been throwing around words like "Super PAC" and "dark money" to describe political groups, but when is it accurate? Alex helps us break it all down.

You can follow Alex here: https://twitter.com/alexkotch.

Subscribe to the podcast on iTunes here.
Or on Spotify HERE.