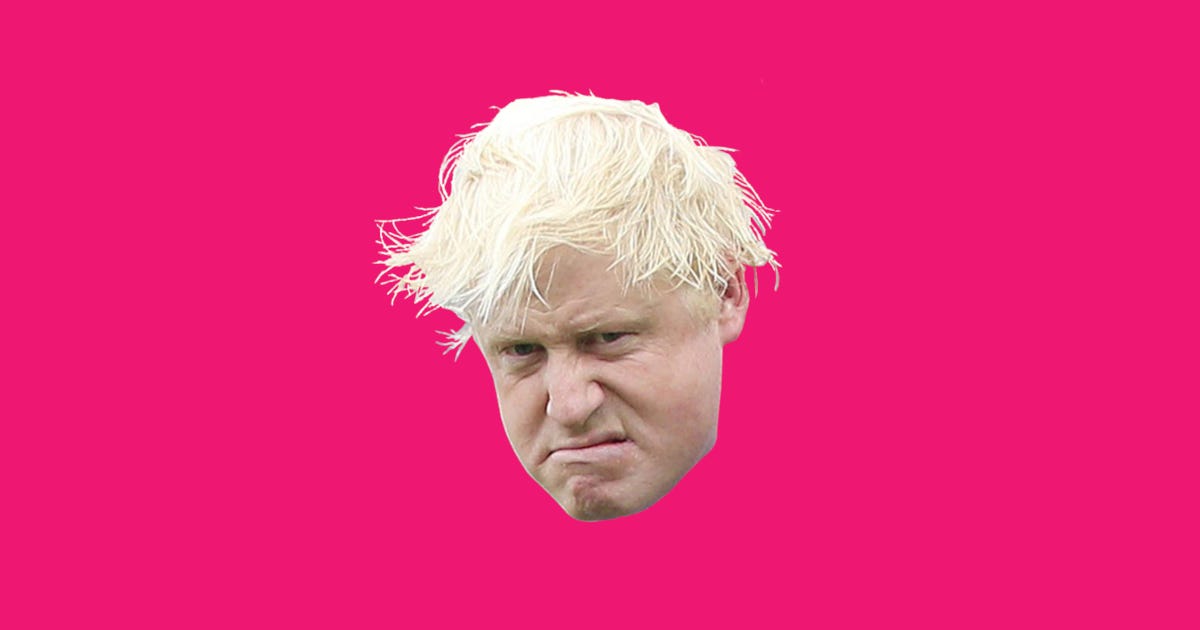 This week we're joined by Nate and Riley from TRASHFUTURE, who let us know how the intrepid truth-tellers in the British press are holding Boris Johnson's Conservative government to account for their bumbling Coronavirus response that has resulted in tens of thousands of otherwise preventable deaths. I mean, surely that's what they've been doing. Right? Hello?
It's an interesting discussion that touches on how media in the UK protects the interests of the wealthy and powerful and draws parallels between the relentless 5-year campaign of constant demonization of Jeremy Corbyn with the way Bernie Sanders has been treated by media outlets in the United States. Is it even possible for any left populist movement to succeed when it's a certainty that powerful media institutions will be working ceaselessly to destroy it? Honestly, it's not looking good.
Also, Rob and Jordan pitch the DNC on their ideas for the coming National Convention (hint: heavy on the celebs, light on dumb crap like "policy"or "solutions").

You can follow Nate HERE.

And Riley HERE.
---
You can leave us a voicemail at: 202-570-4639. Or drop us a line at theinsurgentspod@gmail.com.

You can also listen to the Insurgents on iTunes HERE.

On Spotify HERE.

On Google Podcasts HERE.

If you'd like to become a premium subscriber and gain access to our private Discord server as well as the to-come premium episodes, you can do so here: