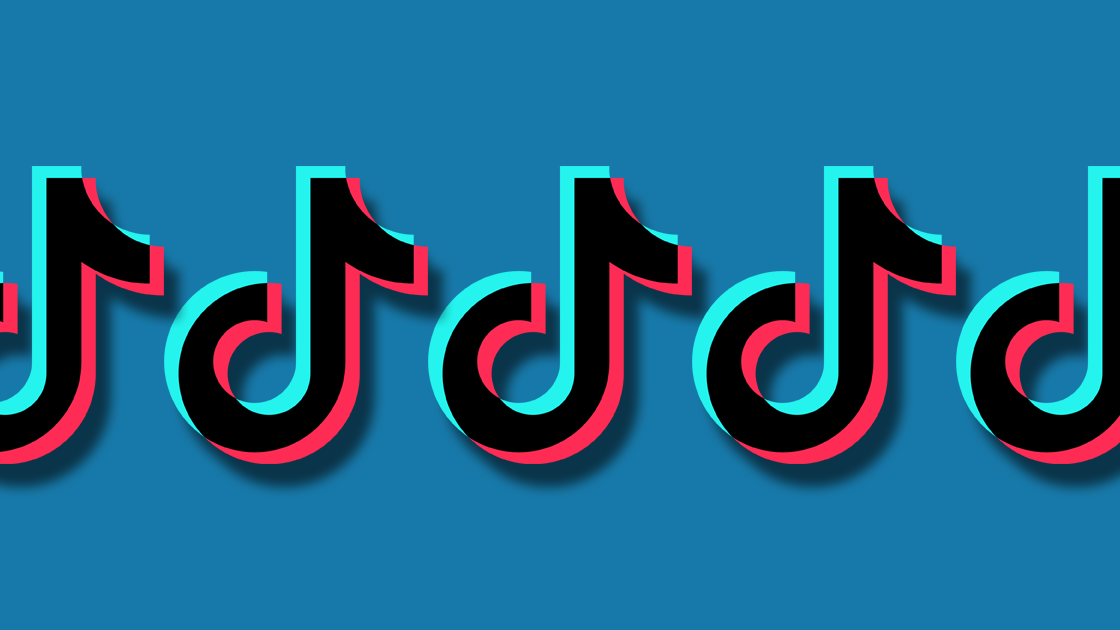 This week we're joined by John Iadarola, host of "The Damage Report" on The Young Turks. We talk about the looming eviction crisis, the Kennedy/Markey race and disingenuous arguments made on behalf of Kennedy, Jordan gives a rundown of his work on the military esports issue and AOC's amendment on it, and Rob sheds a tear for the end of TikTok.

We also read some of your reviews.

You can follow John HERE.
You can check out the Damage Report HERE.
---
You can leave us a voicemail at: 202-570-4639. Or drop us a line at theinsurgentspod@gmail.com.

You can also listen to the Insurgents on iTunes HERE.

On Spotify HERE.

On Google Podcasts HERE.

If you'd like to become a premium subscriber and gain access to our private Discord server as well as the to-come premium episodes, you can do so here: