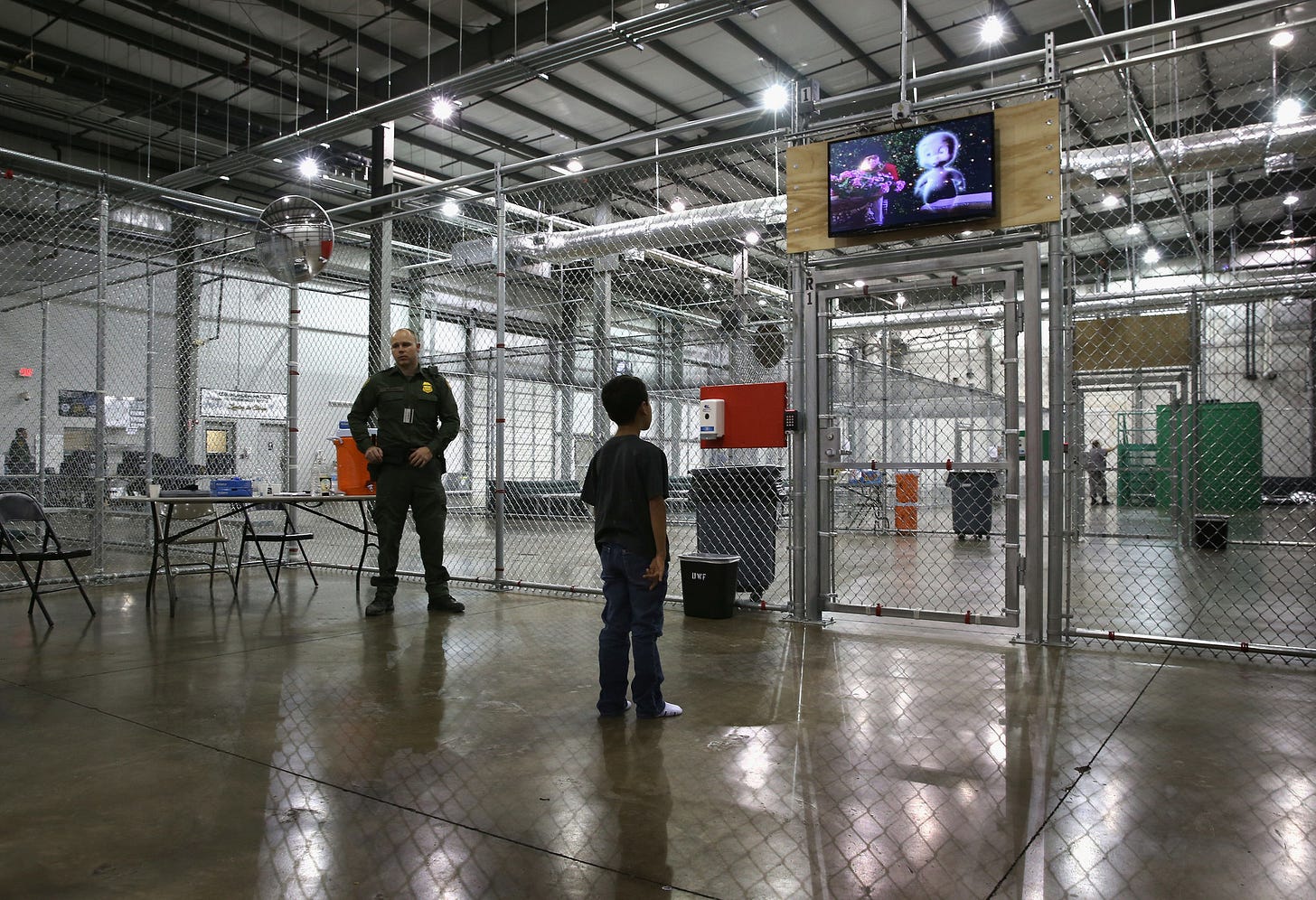 Today we're joined by Gaby Del Valle of BORDER/LINES, also on Substack and part of our new collaborative effort, Discontents. We discuss the impact coronavirus is having on immigrant communities, specifically families at the border seeking asylum, the broken immigration process that leaves immigrants even more susceptible to the virus and how, despite all the 👏there👏are👏kids👏in👏cages👏 posturing from Democrats, little is being done to actually remedy the situation or prevent it from happening again in the future.

Rob also scolds Jordan for intimidating the US military.

You can follow Gaby HERE.
And subscribe to BORDER/LINES HERE.
And subscribe to Discontents HERE.
---
You can leave us a voicemail at: 202-570-4639. Or drop us a line at theinsurgentspod@gmail.com.

You can also listen to the Insurgents on iTunes HERE.

On Spotify HERE.

On Google Podcasts HERE.

If you'd like to become a premium subscriber and gain access to our private Discord server as well as the to-come premium episodes, you can do so here: