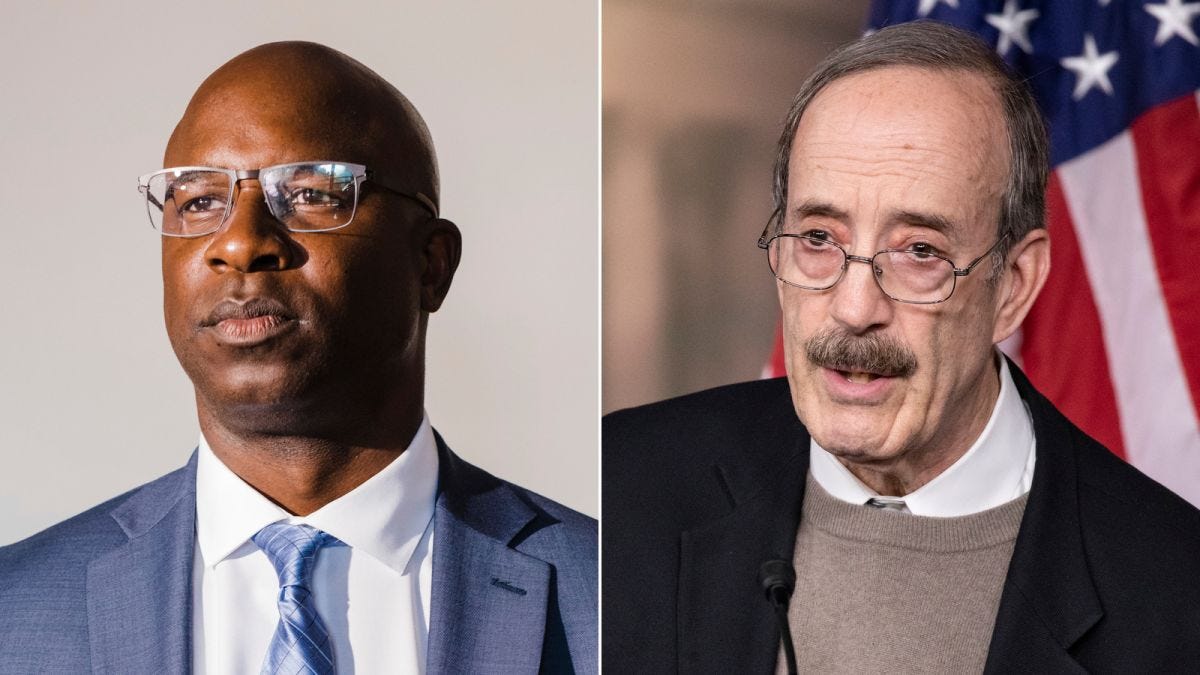 This is a big one. A "mega-episode," if you will.

Today we're joined by Taylor Lorenz, internet culture reporter for the New York Times. We talk about our ever-changing digital world, TikTok hype houses (Rob joined one! Real! Not clickbait! Gone wrong!), how corporate PR departments compile dossiers on reporters and intimidate into silence, and more.

We're also joined by…..and we're sorry for this….Ken Klippenstein from the Nation to talk about the Jamaal Bowman & Eliot Engel race & what Engel's sudden high profile endorsements signal to people watching carefully.

You can follow Taylor on Twitter HERE and on Instagram HERE.
You can follow Ken (at your own risk) HERE.
---
You can leave us a voicemail at: 202-570-4639. Or drop us a line at theinsurgentspod@gmail.com.

You can also listen to the Insurgents on iTunes HERE.

And on Spotify HERE.

If you'd like to become a premium subscriber and gain access to our private Discord server as well as the to-come premium episodes, you can do so here: