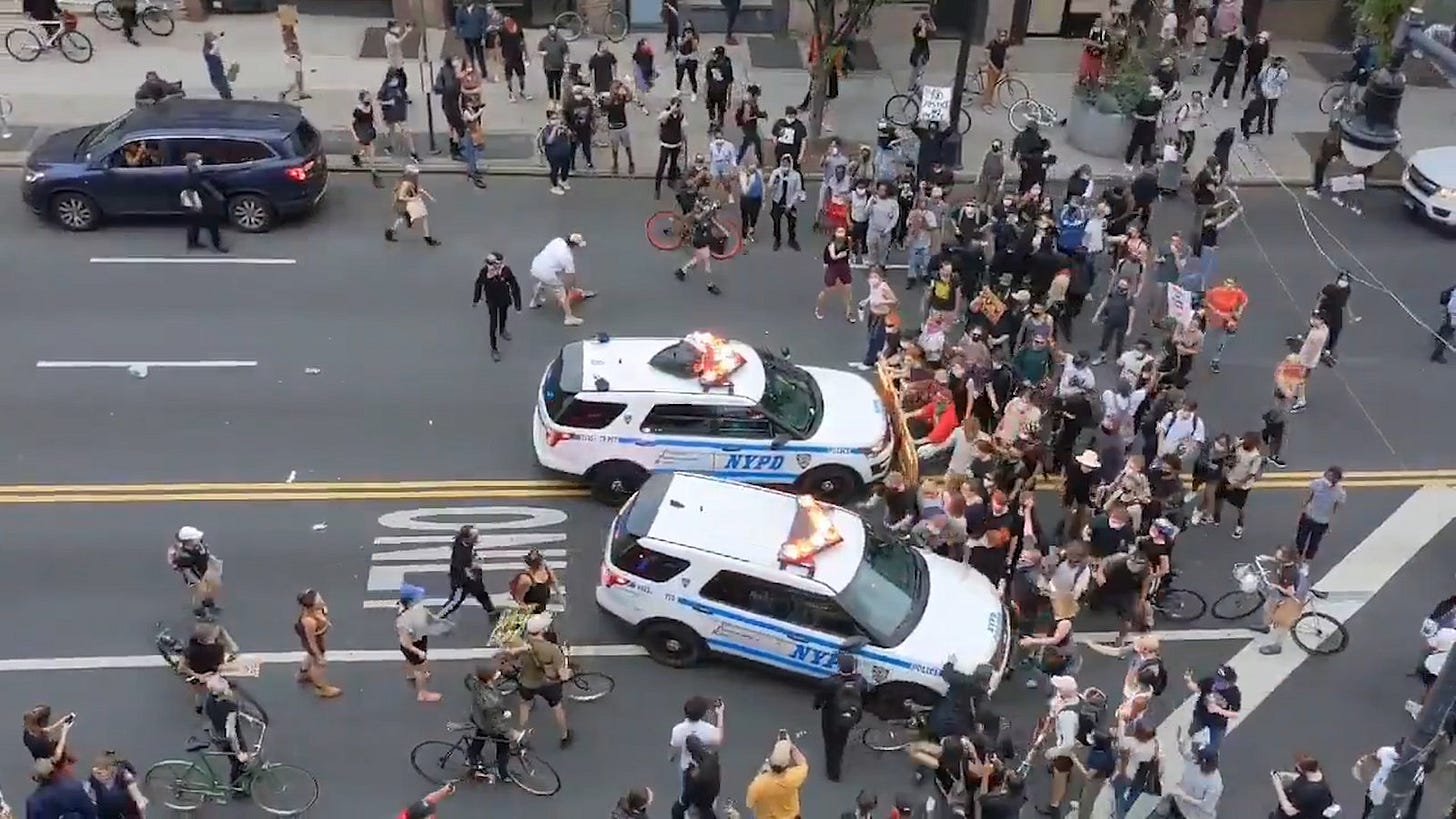 We've seen an uptick in police brutality captured on camera this week. Police are indiscriminately abusing protesters in response to a mass uprising against police violence. The fascist, bible-thumping President wants to declare "ANTIFA" a terrorist group. The solution? More rules for cops, some say.
We discuss all that and more with our guest Matt Binder.
You can follow Matt on Twitter HERE.
---
You can leave us a voicemail at: 202-570-4639. Or drop us a line at theinsurgentspod@gmail.com.

You can also listen to the Insurgents on iTunes HERE.

And on Spotify HERE.

If you'd like to become a premium subscriber and gain access to our private Discord server as well as the to-come premium episodes, you can do so here: