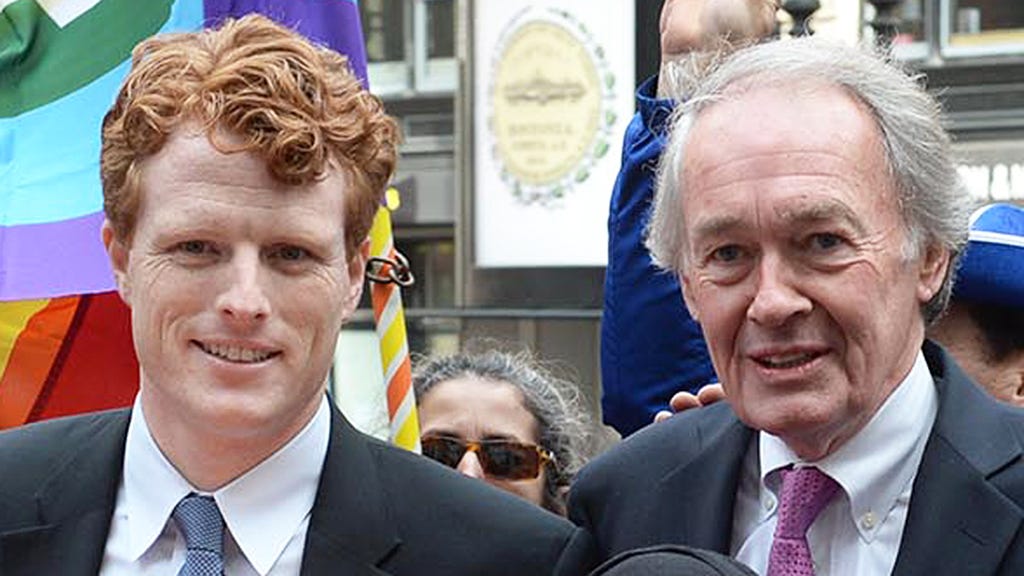 Wow, two episodes in one week? Pretty cool. What a time to be alive.

This episode we're joined by Joshua Rush. Joshua joins us to talk about the Markey v. Kennedy race in Mass., the double-standard around Dem primary challenges and the alleged blacklist for progressive supporters, the Tlaib primary and Joshua's interview series on Instagram live. It's a good one.

You can follow Joshua on Twitter HERE. And on Instagram HERE.
---
You can leave us a voicemail at: 202-570-4639. Or drop us a line at theinsurgentspod@gmail.com.

You can also listen to the Insurgents on iTunes HERE.

And on Spotify HERE.

If you'd like to become a premium subscriber and gain access to our private Discord server as well as the to-come premium episodes, you can do so here: