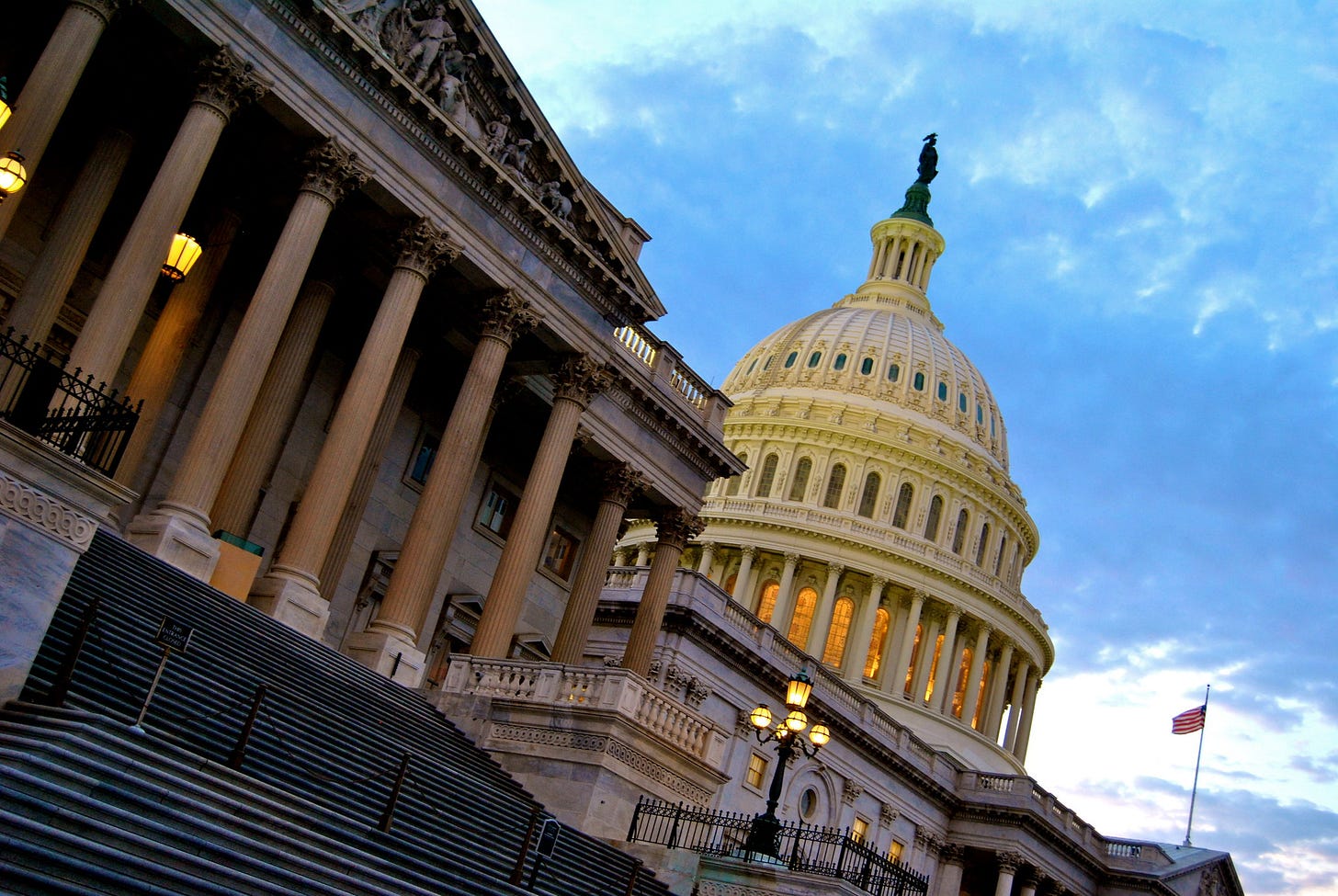 We're back after a one-week hiatus. We're sorry. We'll make it up to you with a second episode later this week.

Today we're joined by….sigh….Ken Klippenstein. This isn't a revocation of the ban, just a temporary pause to address pressing news. The ban will be reinstated at the conclusion of this episode.

In this episode we talk about the next wave of relief for Americans, the House's attempt at providing direct, material aid to folks and how we think the crisis will manifest beyond job losses and what people in power should do to tackle that issue head on.

You can follow K*n on Twitter HERE.
---
You can leave us a voicemail at: 202-570-4639. Or drop us a line at theinsurgentspod@gmail.com.

You can also listen to the Insurgents on iTunes HERE.

And on Spotify HERE.

If you'd like to become a premium subscriber and gain access to our private Discord server as well as the to-come premium episodes, you can do so here: