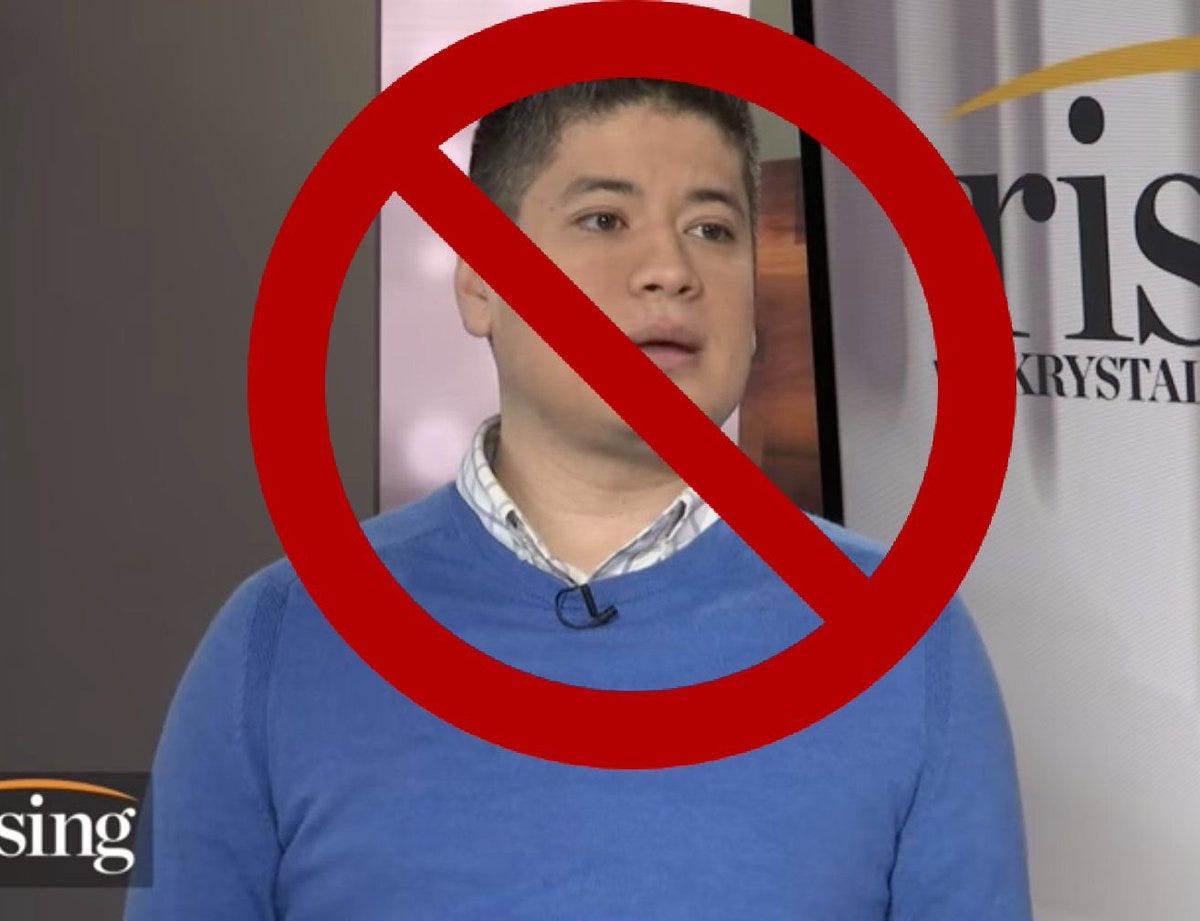 In this episode we're joined by Aida Chavez of the Intercept and…..sigh….Ken Klippenstein of the Nation.

Aida joins us to talk about her piece in the Washington Post (confusing, we know) about AOC's pragmatism and how leftists perceive her approach.

Then with Ken (who is still banned for life, this is just a temporary suspension of the ban due to the pandemic) we discuss his latest scoop about the government's pandemic response plan and how it gives Trump extraordinary unchecked powers.

You can follow Aida HERE. And Ken HERE.

—

You can subscribe to the show on iTunes HERE.

And on Spotify HERE.