How Is Coronavirus Impacting You?
Share your stories so we may amplify the realities of this crisis.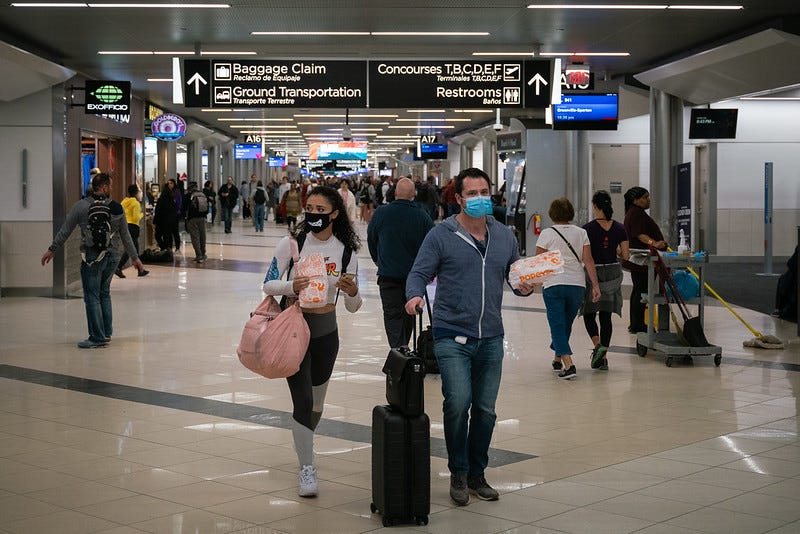 Photo by Chad Davis/CC 2.0
From people losing their jobs and struggling to find ways to pay rent to expectant mothers getting cut off from their health insurance after company-wide layoffs, the harsh realities of the coronavirus pandemic cannot be overstated.
These experiences—not at all uncommon—must be centered in deliberations over relief efforts. The …
This post is for paid subscribers