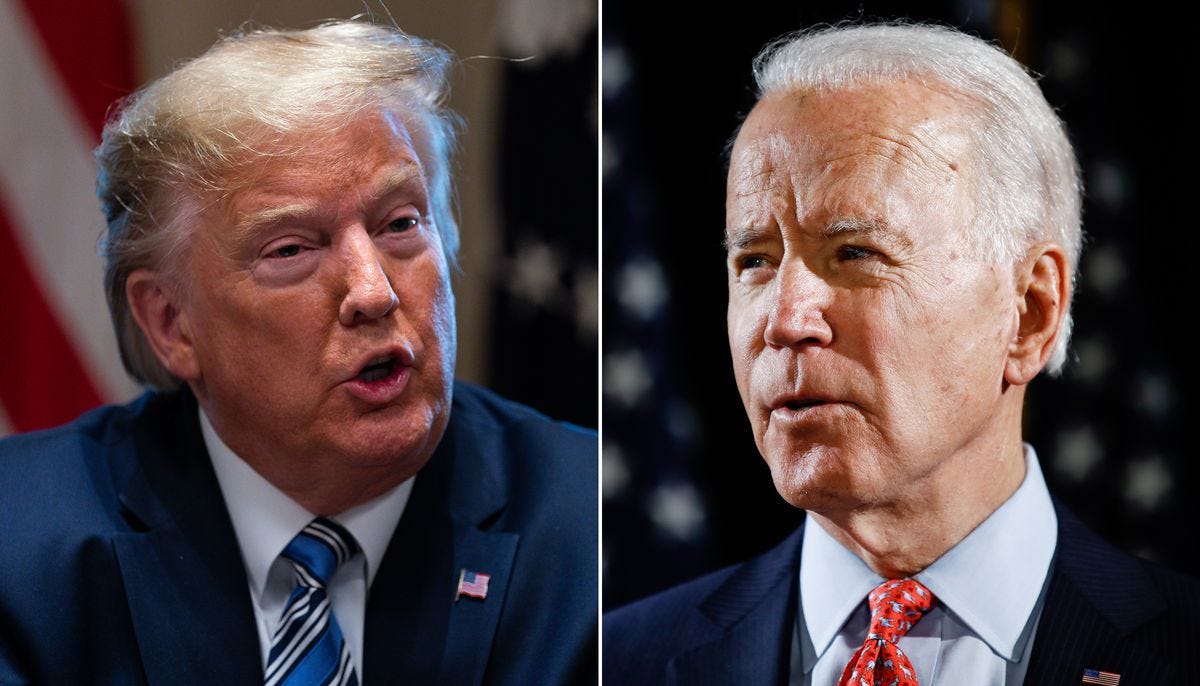 As we trudge through the final days of the 2020 election we reflect on how we got here, where we were election night 2016, and what we think will be the most impactful issues once the votes are counted. And who better to break that all down with than Jack Mirkinson & Sam Grasso from Discourse Blog.

Jack, Sam and the rest of the Discourse Blog team will be doing a live election night stream over on Twitch so be sure to tune in & subscribe over at DiscourseBlog.com

You can follow Jack HERE and Sam HERE.
---
You can leave us a voicemail at: 202-570-4639. Or drop us a line at theinsurgentspod@gmail.com.

You can also listen to the Insurgents on iTunes HERE.

On Spotify HERE.

On Google Podcasts HERE.

And all other links are HERE.

If you'd like to become a premium subscriber and gain access to premium episodes as well as our private Discord server, you can do so here: