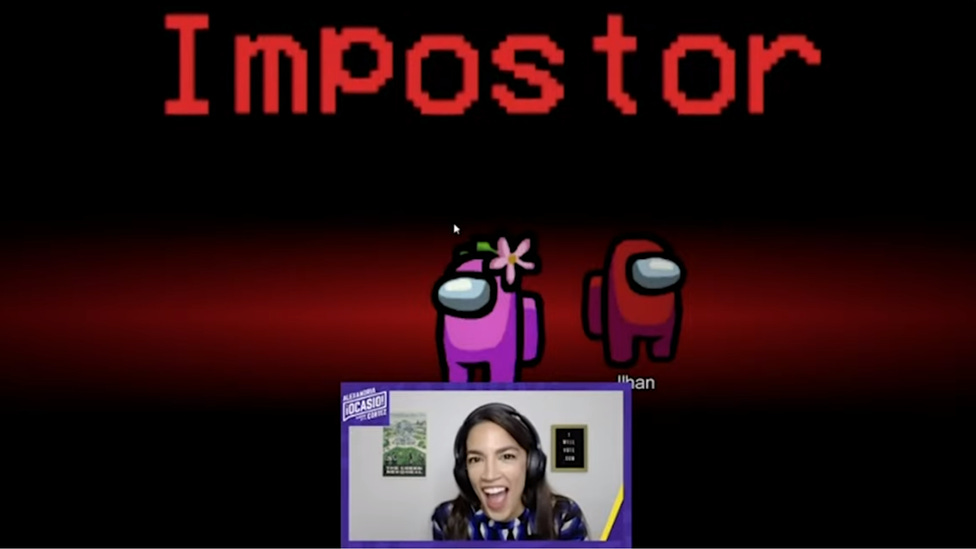 ---
Today we're joined by journalist Matthew Gault to talk about the AOC/Ilhan/Hasan "Among Us" stream on Twitch. We explore how Twitch will be used going forward in a political context, the politicization of video games, and what sets this stream apart from other government/politicized streams like, say, the military. Wonder where that conversation leads!

You can follow Matthew HERE. His substack for Angry Planet is HERE.
Also in this episode, we receive a very special, perfect phone call from none other than the President of the United States, Donald J. Trump.
You can follow comedian James Austin Johnson here, not that he's featured in this episode or anything, it's just generally a good idea.
---
You can leave us a voicemail at: 202-570-4639. Or drop us a line at theinsurgentspod@gmail.com.

You can also listen to the Insurgents on iTunes HERE.

On Spotify HERE.

On Google Podcasts HERE.

And all other links are HERE.

If you'd like to become a premium subscriber and gain access to premium episodes as well as our private Discord server, you can do so here: