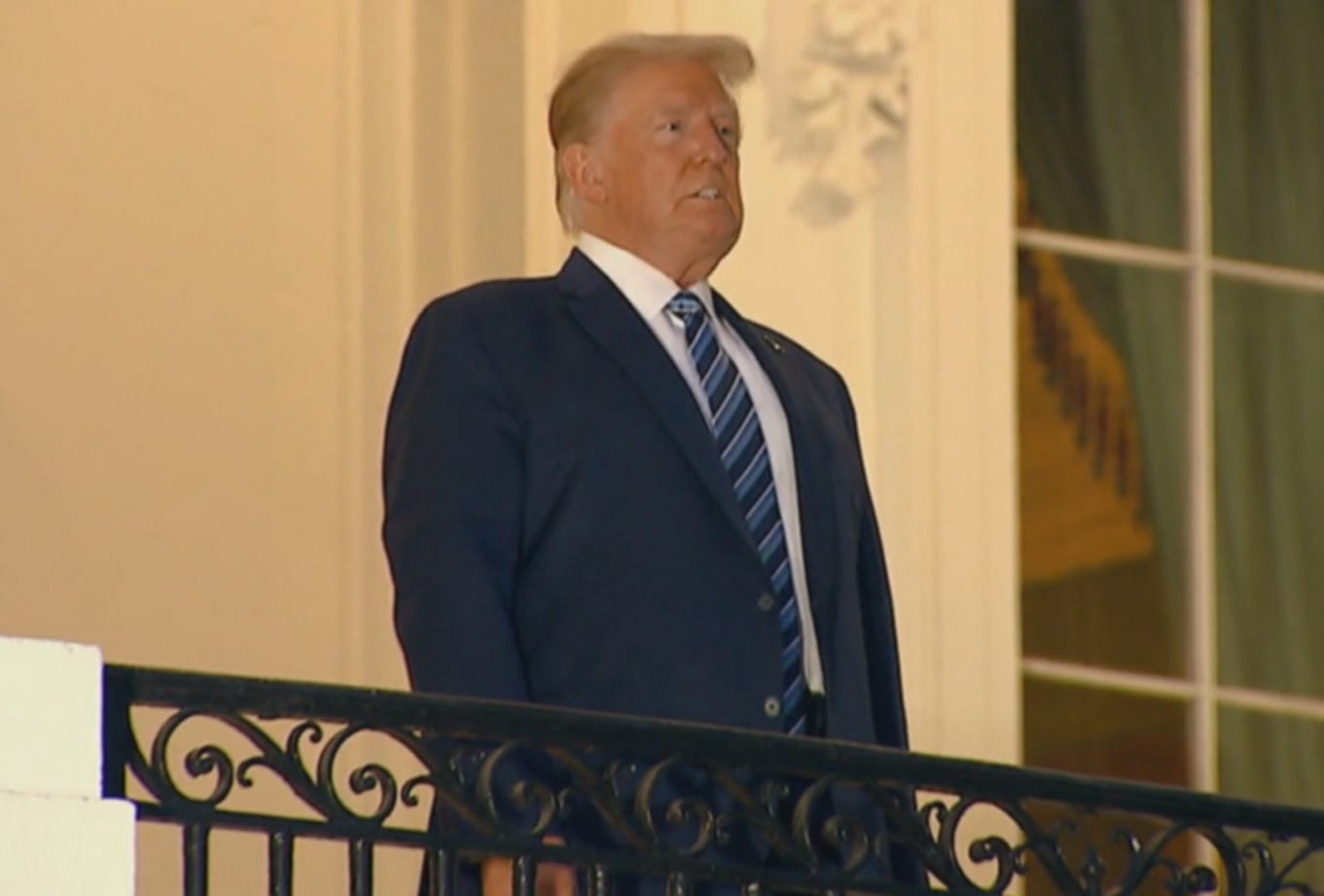 Ken Klippenstein joins Jordan and Rob the Blob to talk about our President's impressive breathing, the beautiful (perfect?) return home from Walter Reed and more Trumpworld Coronavirus news. Ken also breaks in mid-conversation with an update about Stephen Miller.

We also talk about Ken's recent reporting in the Nation about how ICE is charting a new course for agency voice and ideology, its attacks on Talia Lavin and the FBI's warnings of right wing extremism.

You can follow Ken HERE.
---
You can leave us a voicemail at: 202-570-4639. Or drop us a line at theinsurgentspod@gmail.com.

You can also listen to the Insurgents on iTunes HERE.

On Spotify HERE.

On Google Podcasts HERE.

If you'd like to become a premium subscriber and gain access to our private Discord server as well as the to-come premium episodes, you can do so here: