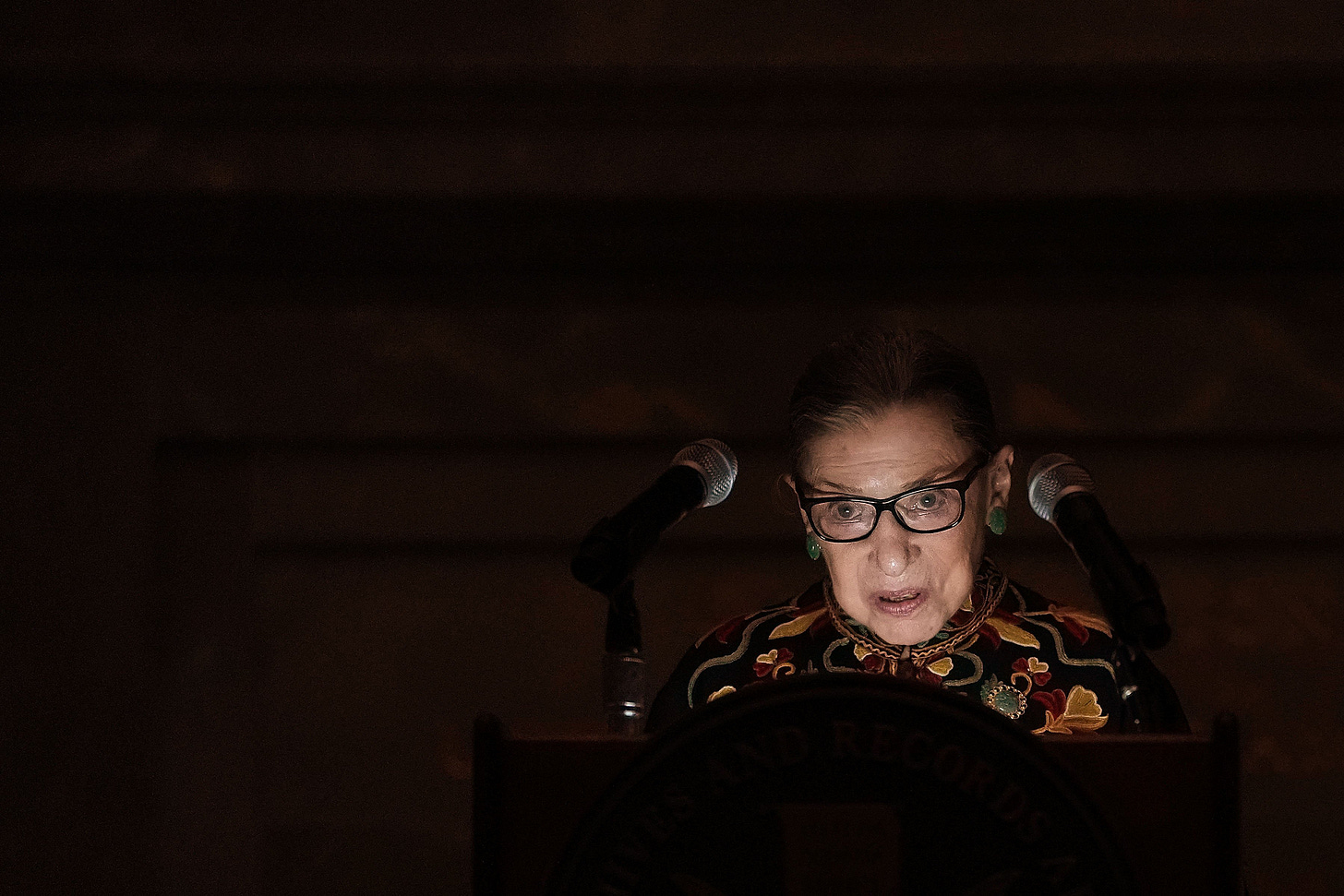 We're joined today by Peter, aka the Law Boy, from 5-4 podcast to talk about the obvious. Ruth Bader Ginsburg's untimely passing further complicates an already contentious election and the fight to replace the liberal justice can reshape the court for a generation.

We talk to Peter about the looming confirmation fight, RBG's choice not to resign when Obama was president and Democrats controlled the Senate and the impact her absence (and even an empty seat) might have on upcoming cases this fall.

You can follow The Law Boy on Twitter HERE.

And you can listen to 5-4 HERE.
---
You can leave us a voicemail at: 202-570-4639. Or drop us a line at theinsurgentspod@gmail.com.

You can also listen to the Insurgents on iTunes HERE.

On Spotify HERE.

On Google Podcasts HERE.

If you'd like to become a premium subscriber and gain access to our private Discord server as well as the to-come premium episodes, you can do so here: