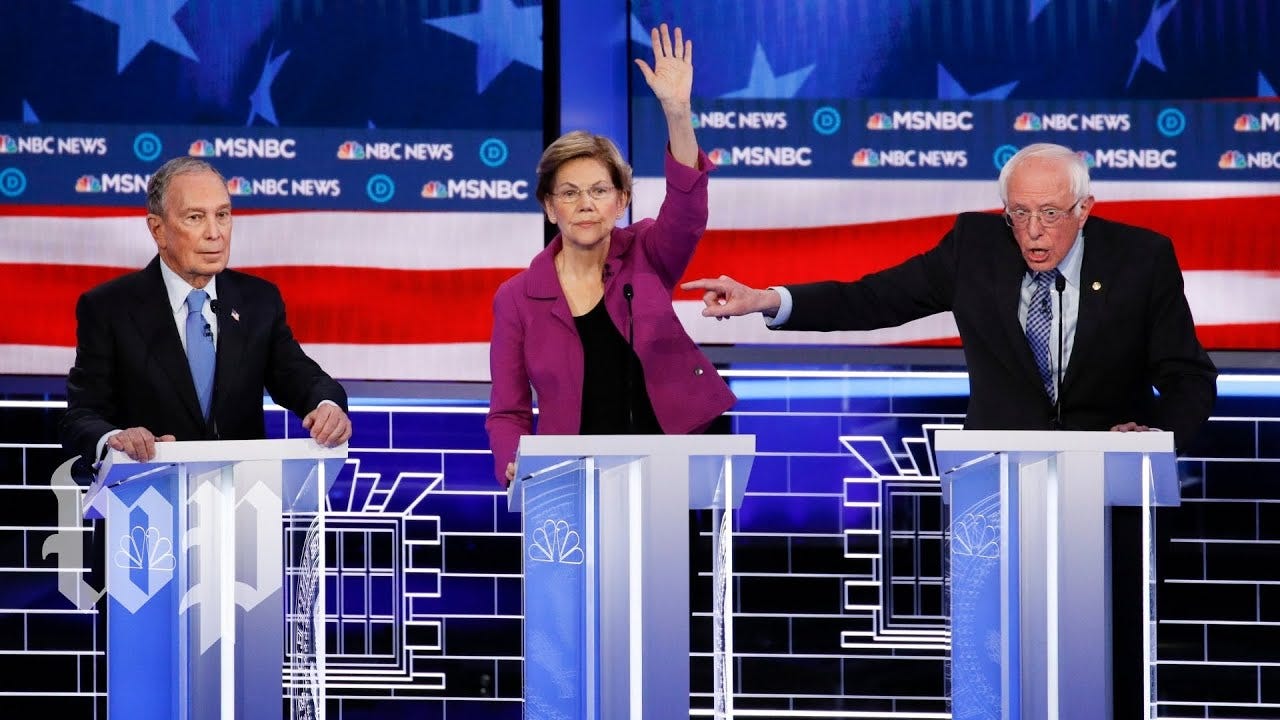 Hey everyone, The Insurgents are back for another episode. Jordan is actually in Nevada right now so this is Rob writing this blurb for the first time. I feel very powerful. I don't really have anywhere interesting to go with this bit though, unfortunately. The important thing is that we've got Kyle Kulinski on the show this week to preview the upcoming Nevada Caucuses and weigh in on everything else that's been going on in the primary. Again, just to reiterate, it is only Kyle coming on the show today, and that's all. No one else.
Hey, by the way, I'm sorry you could hear my son coughing or talking or running around like a dozen times in the previous episode. Normally I would have edited that stuff out but I kinda had my hands full and wanted to get the episode out in a timely manner. These are the kinds of decisions I have to make as part of my podcasting dad lifestyle. OK, that's all.
Subscribe to the podcast on iTunes here.
Or on Spotify HERE.