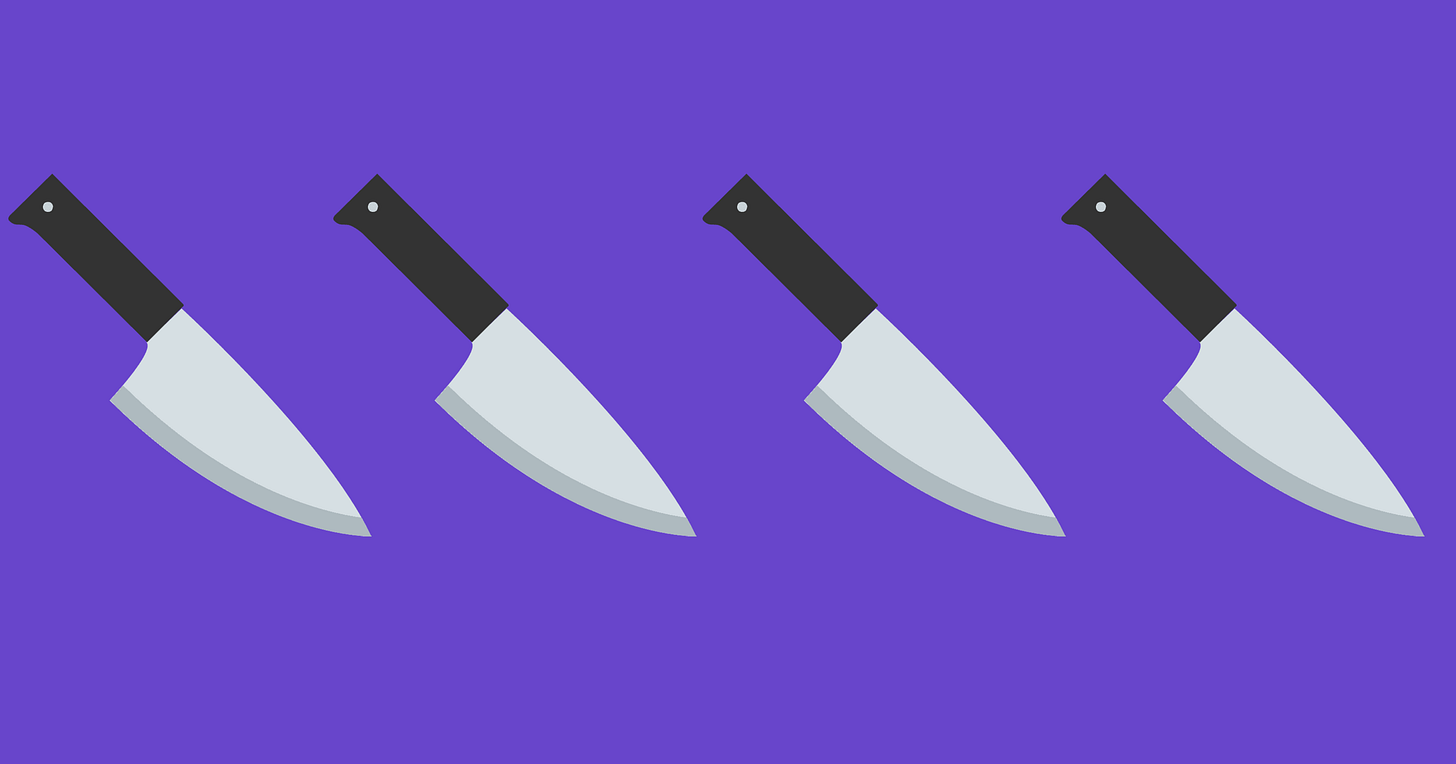 Massachusetts darling Eoin Higgins joins us this week for postmortem on the Alex Morse & Ed Markey campaigns. Eoin's reporting in the Intercept helped shine a light on the egregious, homophobic smears levied against Morse's campaign by the Massachusetts Democratic Party and associated hacks. Eoin's reporting on Morse can be found HERE.

We also spend some time talking about former Michigan governor Rick Snyder, the Republican ghoul who oversaw Flint's poisoning, enthusiastically endorsing Joe Biden.

You can follow Eoin HERE.
---
You can leave us a voicemail at: 202-570-4639. Or drop us a line at theinsurgentspod@gmail.com.

You can also listen to the Insurgents on iTunes HERE.

On Spotify HERE.

On Google Podcasts HERE.

If you'd like to become a premium subscriber and gain access to our private Discord server as well as the to-come premium episodes, you can do so here: