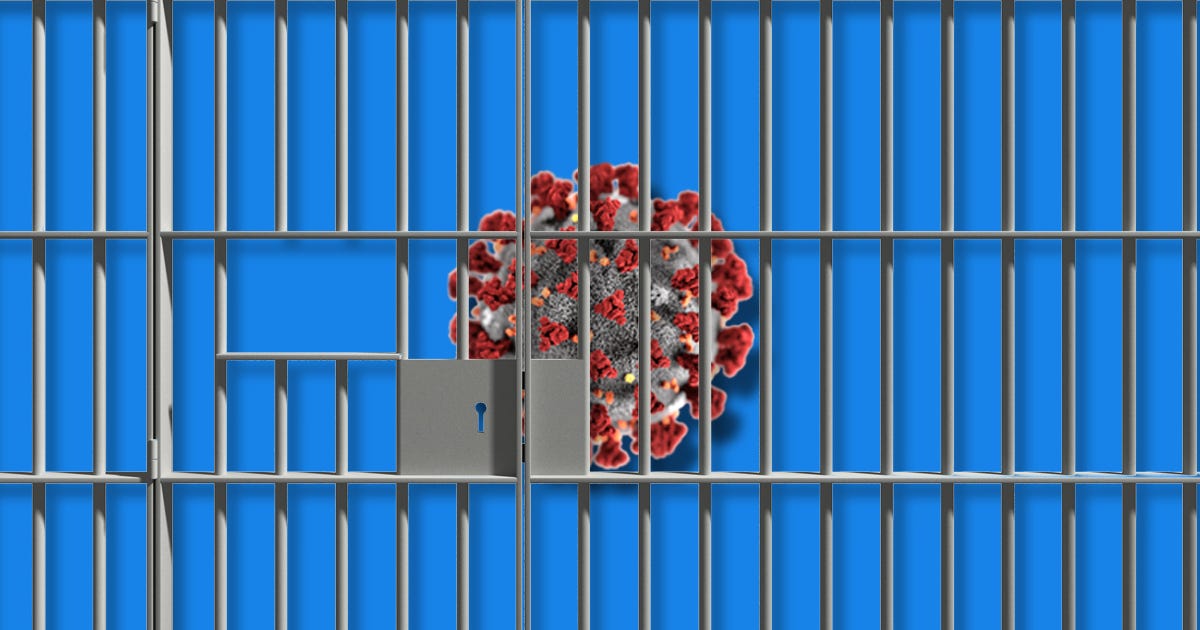 We're joined on this episode by Akela Lacy from the Intercept. Akela talks with us about the inadequate response to coronavirus in US prisons & jails, including the Harris county jail in Texas which she wrote about HERE.

We also get into the alleged Joe Kennedy ~cyberbullying~ scandal at the hands of the Markey Marauders and Ken Klippenstein joins us to talk about his reporting on the extrajudicial law enforcement practices in Portland.
You can follow Akela on Twitter HERE.
---
You can leave us a voicemail at: 202-570-4639. Or drop us a line at theinsurgentspod@gmail.com.

You can also listen to the Insurgents on iTunes HERE.

On Spotify HERE.

On Google Podcasts HERE.

If you'd like to become a premium subscriber and gain access to our private Discord server as well as the to-come premium episodes, you can do so here: