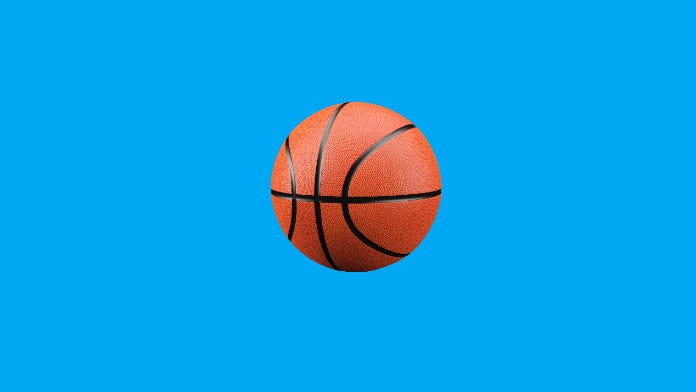 We're joined by Kofie Yeboah of SB Nation's Fumble Dimenson on this episode. We talk about his show testing the limits of sports video games, the forced return of the NBA and what that means for sports, athletes and corporate interests & how they benefit from a rushed return, and talk a little bit about the US Army esports team.

You can follow Kofie on Twitter HERE.
On YouTube HERE & HERE.
And Twitch HERE.
---
You can leave us a voicemail at: 202-570-4639. Or drop us a line at theinsurgentspod@gmail.com.

You can also listen to the Insurgents on iTunes HERE.

On Spotify HERE.

On Google Podcasts HERE.

If you'd like to become a premium subscriber and gain access to our private Discord server as well as the to-come premium episodes, you can do so here: