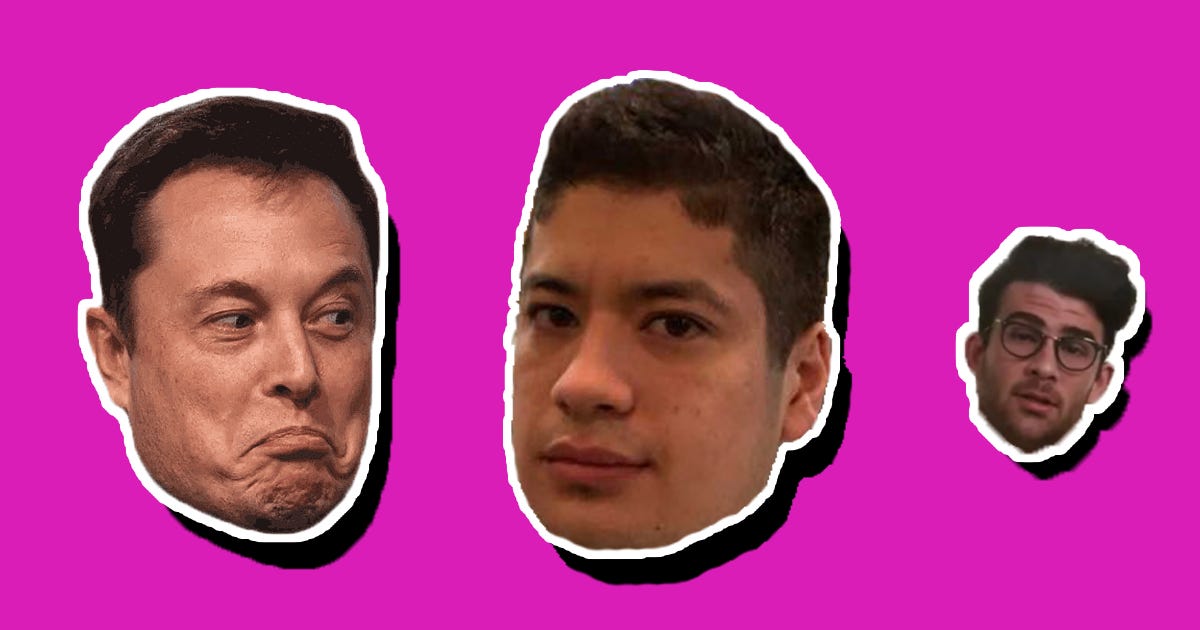 This episode we're joined by friend of the show Hasan Piker to talk about the looming eviction crisis, insufficient federal response to the coronavirus pandemic, police accountability, the election and more.

We also update you on some disciplinary action for Klip Einstein.

You can follow Hasan HERE.

And on Twitch HERE.
---
You can leave us a voicemail at: 202-570-4639. Or drop us a line at theinsurgentspod@gmail.com.

You can also listen to the Insurgents on iTunes HERE.

On Spotify HERE.

On Google Podcasts HERE.

If you'd like to become a premium subscriber and gain access to our private Discord server as well as the to-come premium episodes, you can do so here: