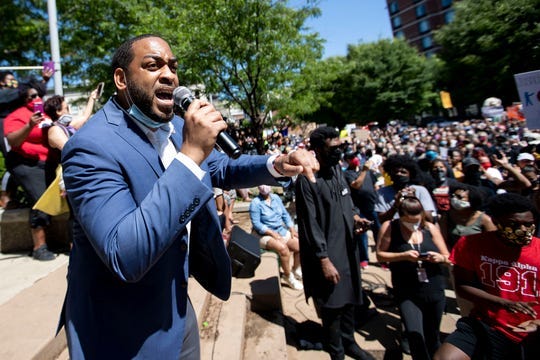 This episode we're joined by Bryan Garris and Kevin Otten of Kentucky-based hardcore band Knocked Loose. Kentucky's nice boys talk about how they've used their platform to raise tens of thousands of dollars for various bail funds around the country, why they decided to endorse Charles Booker for Dem nominee in the Senate race in Kentucky, and what it was like touring southeast Asia during the outbreak of coronavirus.

You can follow Bryan HERE.
You can follow Kevin HERE.
---
You can leave us a voicemail at: 202-570-4639. Or drop us a line at theinsurgentspod@gmail.com.

You can also listen to the Insurgents on iTunes HERE.

On Spotify HERE.

On Google Podcasts HERE.


If you'd like to become a premium subscriber and gain access to our private Discord server as well as the to-come premium episodes, you can do so here: