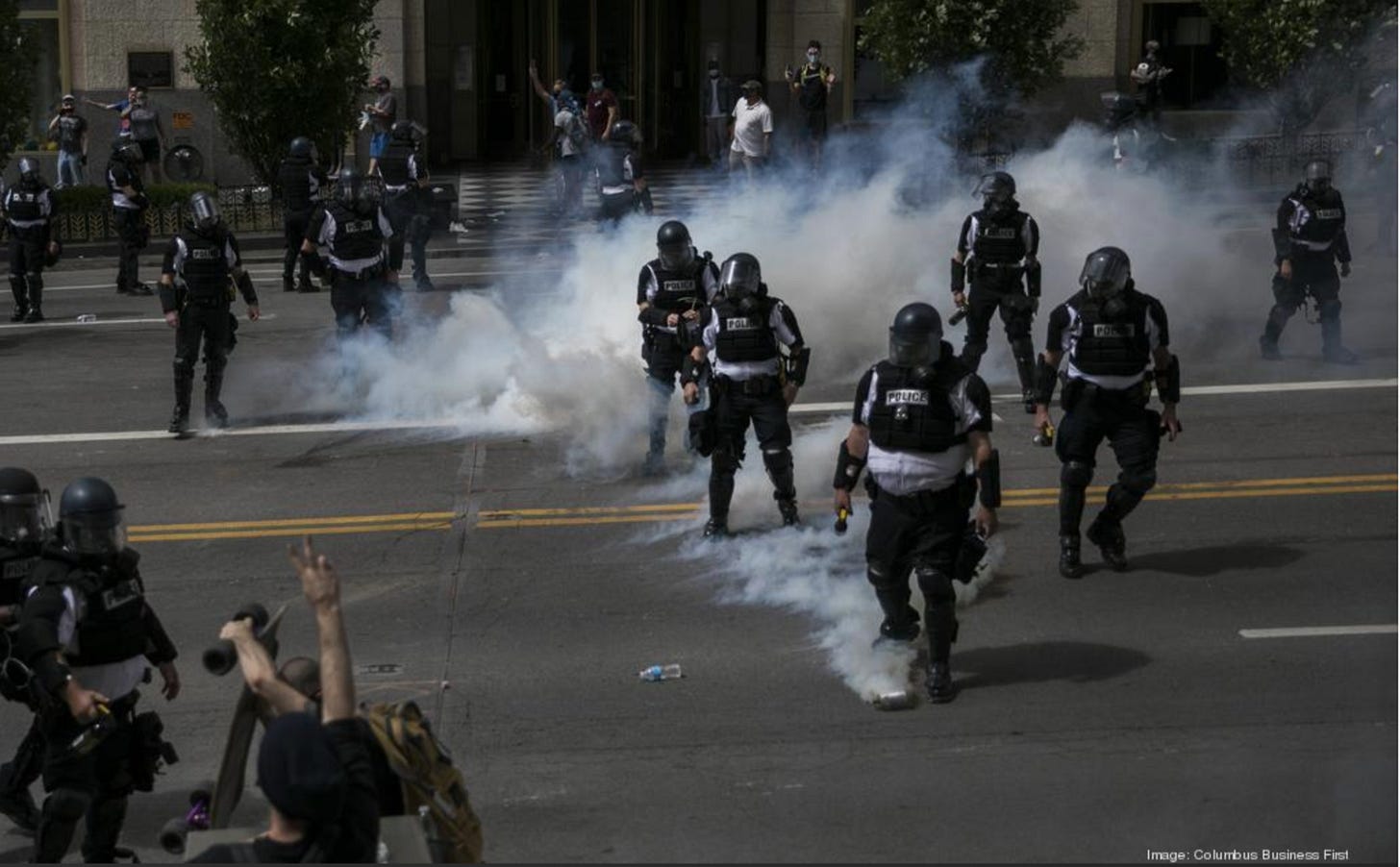 Today we're joined by Bryan Quimby (a.k.a. @MurderBryan) of Street Fight Radio out of Columbus to talk about Ohio's abrupt reopening, the unwarranted aggression of the Columbus police that killed a protester, the Capital Hill Autonomous Zone and more. There's also some nu-metal talk in there and we read a couple of your reviews.

You can follow Bryan HERE.
You can subscribe to Street Fight Radio HERE.
And you can check out the P.O.D. Kast HERE.
---
You can leave us a voicemail at: 202-570-4639. Or drop us a line at theinsurgentspod@gmail.com.

You can also listen to the Insurgents on iTunes HERE.

And on Spotify HERE.

If you'd like to become a premium subscriber and gain access to our private Discord server as well as the to-come premium episodes, you can do so here: