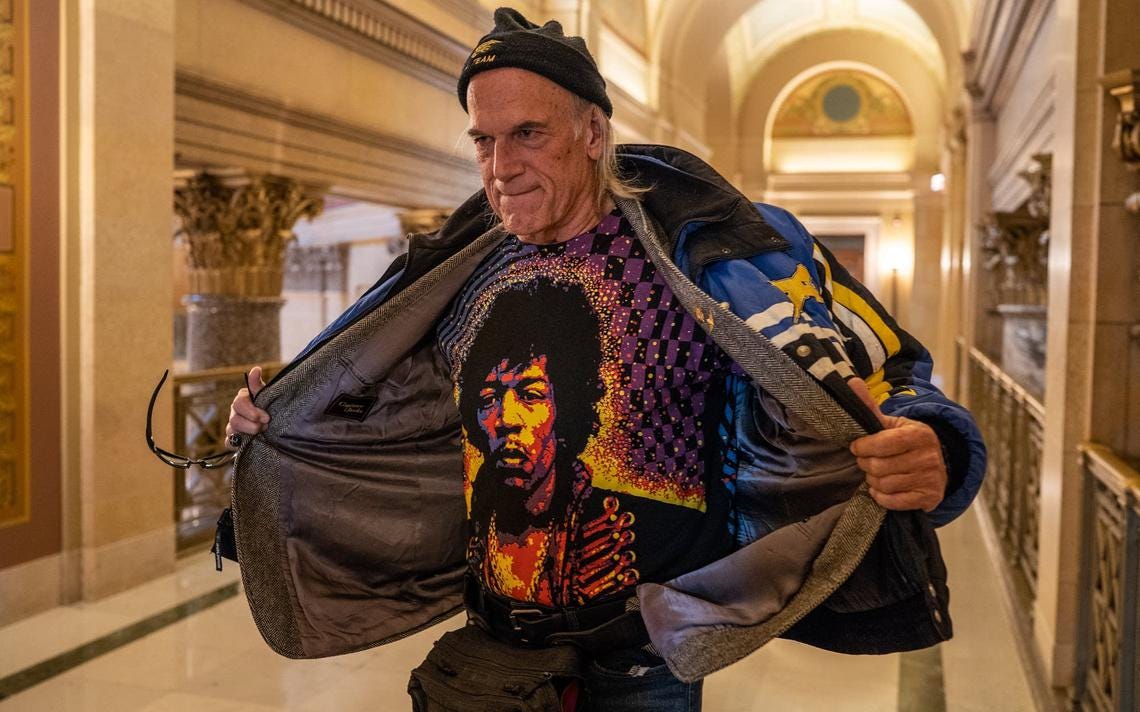 This episode we're joined by Kath Krueger & Jack Crosbie of the newly-minted Discourse Blog which is also on Substack. The Splinter News vets fill us in on their plans for Discourse, the need for transparent opinion & commentary in the media ecosystem & we get their thoughts on Jesse Ventura's potential run for president. All that & so much more.

You can follow Kath HERE.
You can follow Jack HERE.

And you should absolutely subscribe to Discourse Blog HERE.
---
You can leave us a voicemail at: 202-570-4639. Or drop us a line at theinsurgentspod@gmail.com.

You can also listen to the Insurgents on iTunes HERE.

And on Spotify HERE.

If you'd like to become a premium subscriber and gain access to our private Discord server as well as the to-come premium episodes, you can do so here: