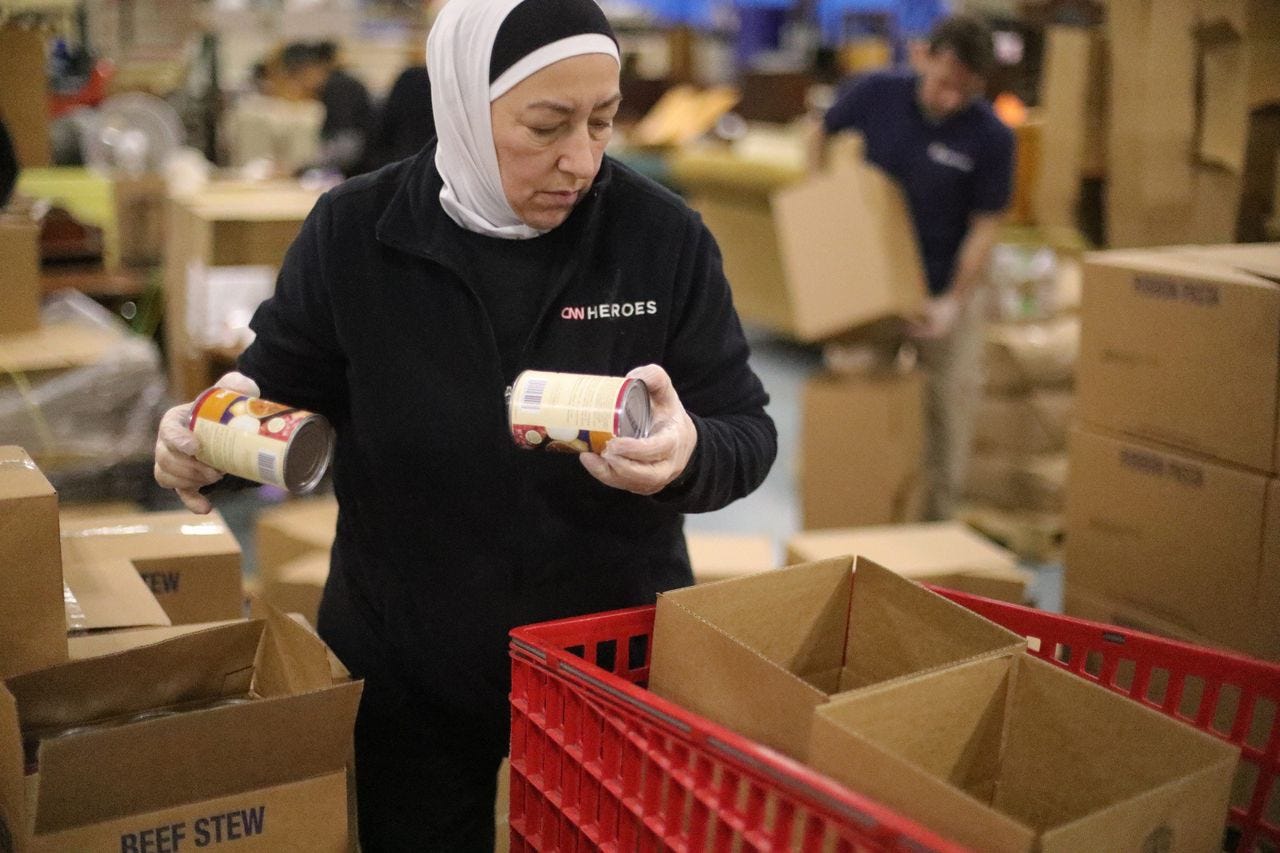 Dana Afana from MLive joins us to discuss her feature on Muslim communities in Michigan celebrating Ramadan during a time of social distancing and the complications they face in that regard. We also get into Michigan politics at large: What Detroiters and people from the surrounding areas think about Biden, whether Michigan Gov. Gretechen Whitmer will get selected as VP and if Detroit Congresswoman Rashida Tlaib's challenger poses a legitimate threat in the primary.

You can check out Dana's piece HERE.
And follow her on Twitter HERE.
---
You can leave us a voicemail at: 202-570-4639. Or drop us a line at theinsurgentspod@gmail.com.

You can also listen to the Insurgents on iTunes HERE.

And on Spotify HERE.

If you'd like to become a premium subscriber and gain access to our private Discord server as well as the to-come premium episodes, you can do so here: