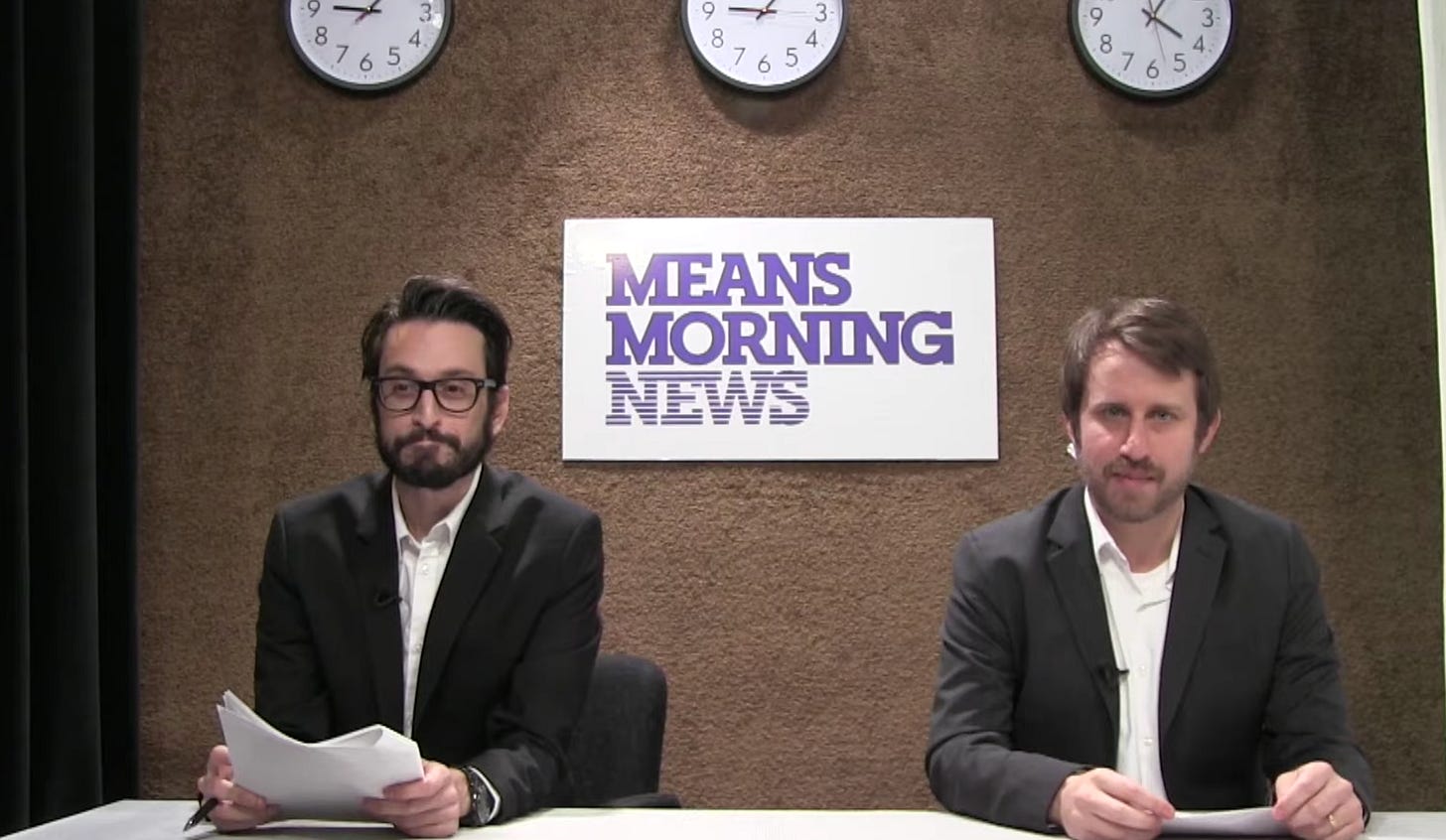 Today we're joined by the District Sentinel & now Means TV Sams, Sam Sacks & Sam Knight. The two Sams are here to talk about the ways late-stage capitalism aggravate the coronavirus pandemic, how the working class is on the front lines and what can be done to harness the energy around labor organizing right now and redirecting it toward a better tomorrow.

You can follow Sam Sacks HERE. And Sam Knight HERE.
You can check out Means Morning News HERE.
---
You can leave us a voicemail at: 202-570-4639. Or drop us a line at theinsurgentspod@gmail.com.

You can also listen to the Insurgents on iTunes HERE.

And on Spotify HERE.

If you'd like to become a premium subscriber and gain access to our private Discord server as well as the to-come premium episodes, you can do so here: