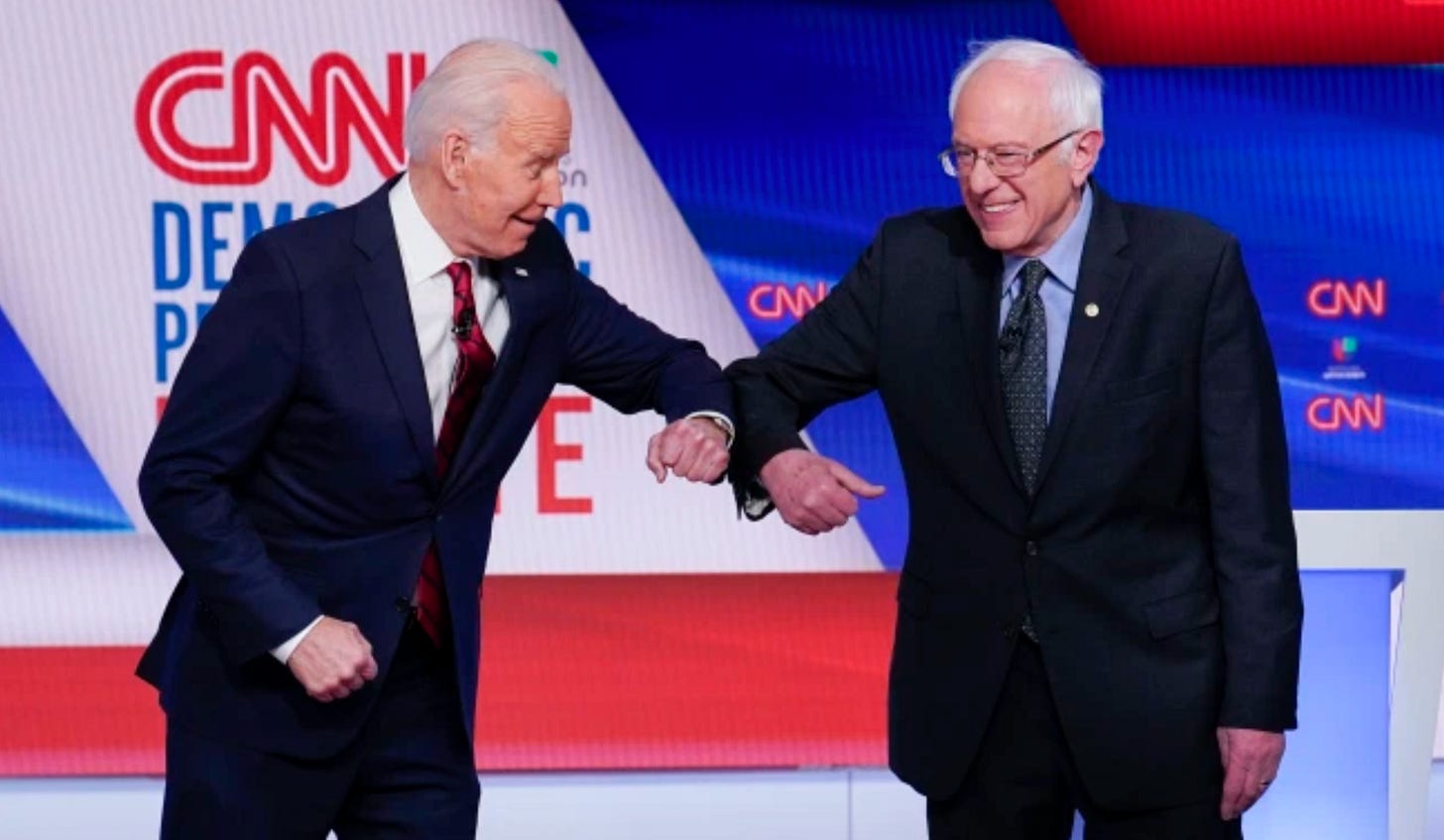 We're back. Broadcasting from our self-quarantines, we're joined by Ana Kasparian of the Young Turks to talk about how the Democrats are responding to the coronavirus pandemic and the state of the Democratic primary as states debate how to handle in-person primaries in the middle of a pandemic.

You can follow Ana HERE.

Additionally, during the show we talked about launching a subscription model that includes access to our Discord server and premium (to come, didn't feel right paywalling episodes during a global crisis) episodes. If that interests you, you can subscribe here:

You can subscribe to the show on iTunes HERE.

And on Spotify HERE.